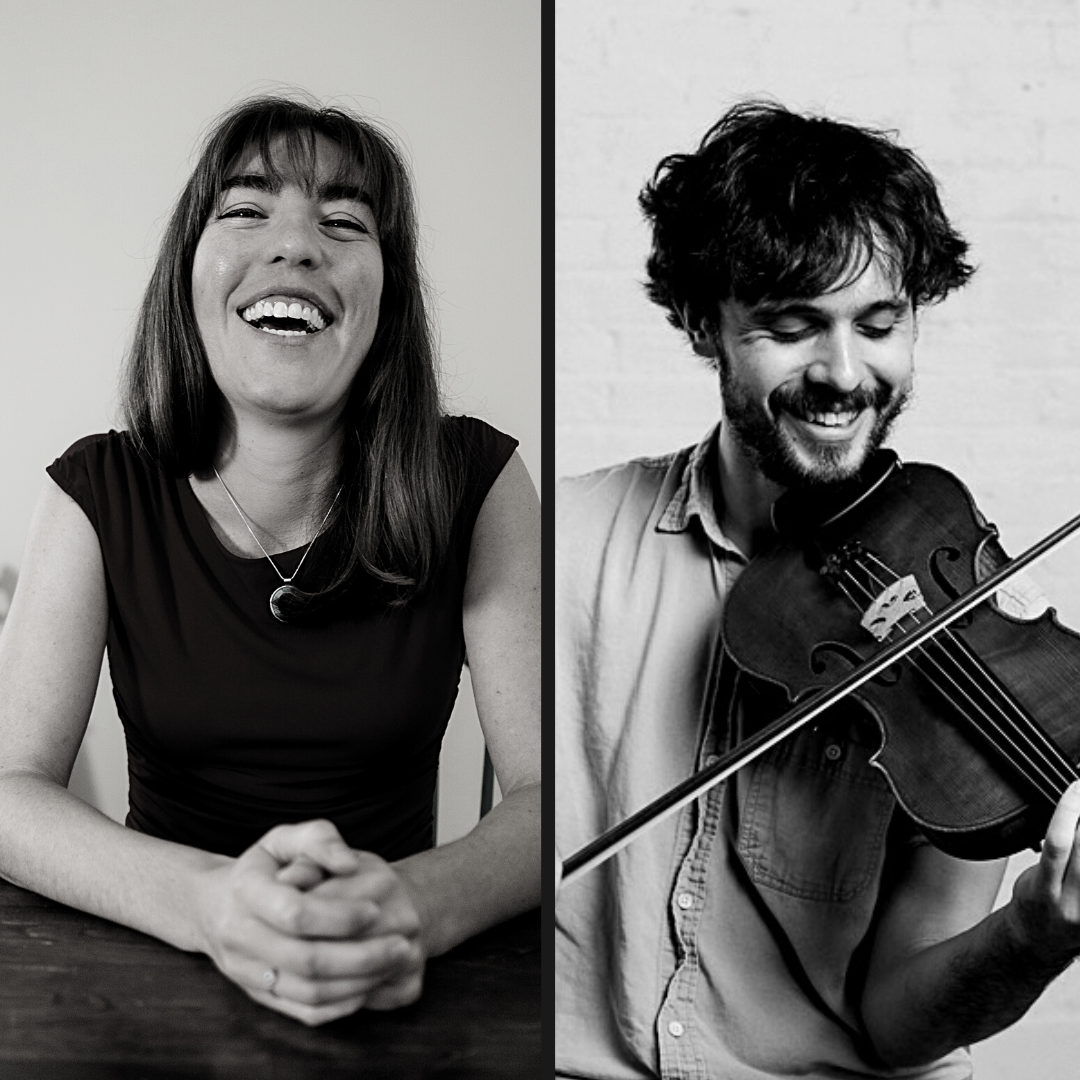 John Mailander & Maya De Vitry 
March 17th, 2023
7:00 pm
Welcome to Laurel House Concerts, Oceanside CA.
Supporting Local Music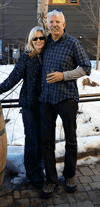 Hello! Joann and Brian Bourguignon here and we are part of a growing group of music lovers who open their homes to local and national artists. We do this because it's a wonderful intimate atmosphere for us the audience, and for the artists. We look forward to seeing you at our next show. This is truly a community event- we enjoy bringing our neighbors together and share an evening of music, food, and good company. Tell your friends and neighbors to stop by our website and check us out. We always welcome new friends and new artists. (if you know someone who is talented pass our info along too).
And to keep in the know, join our mailing list, see us on Facebook. For more information about the community of home concert goers see www.concertsinyourhome.com
News & Events
March 17th, 2023
We are very excited to announce that John Mailander will be returning to the laurel House, and he is bringing special guest Maya de Vitry
They are thrilled to play a duo show in celebration of songs and friendship, with songs that NPR Music describes as "the perfect soundtrack for uncorking that emotion and defiantly loving life again".
!!!!!!!!!!!!! Be sure to check back for more info on up coming shows !!!!!!!!!!!!!!!!!!!!!!!!!!!!!!!!!!
Music is good for the soul.
Thanks,
Brian and Joann