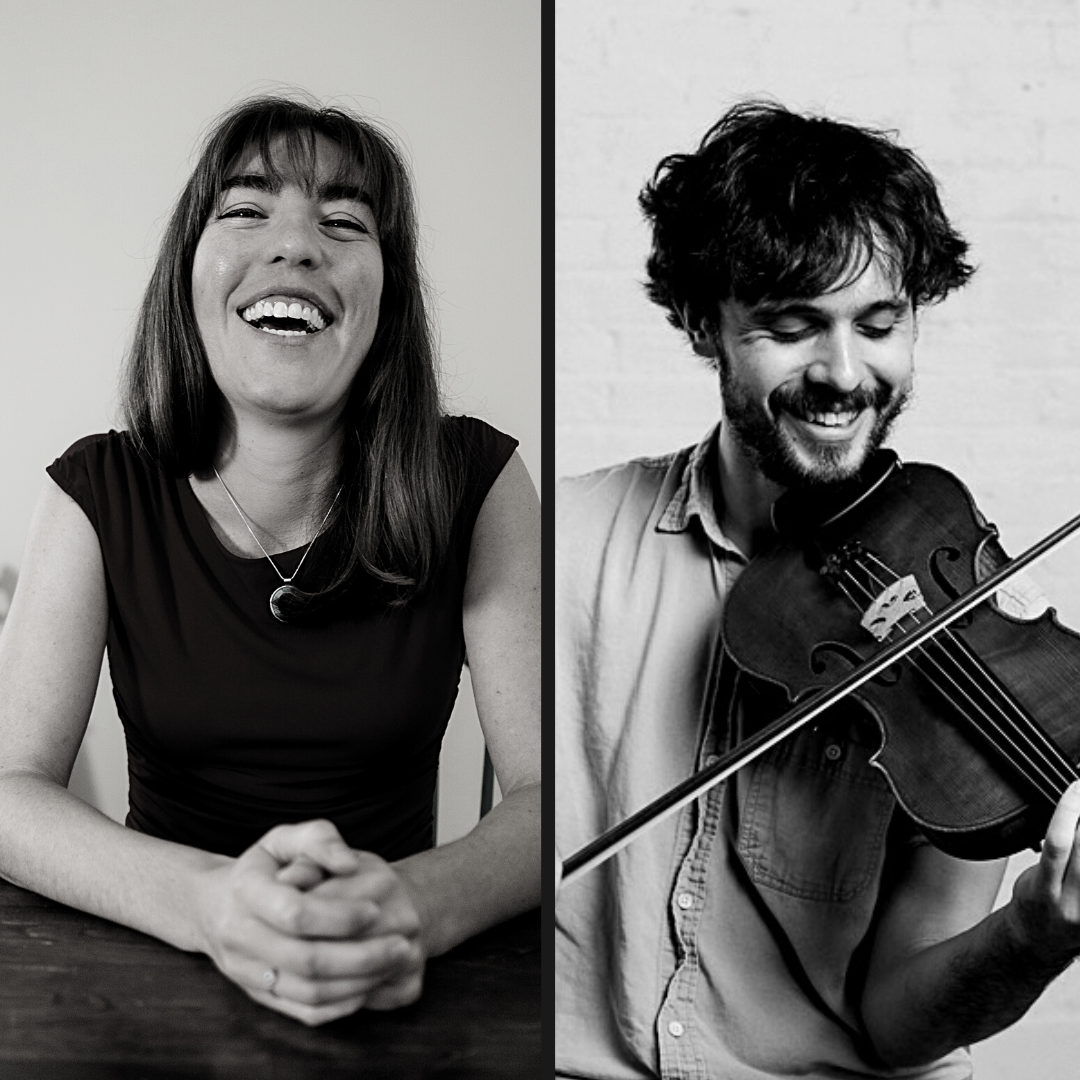 John Mailander & Maya De Vitry 
March 17th, 2023
7:00 pm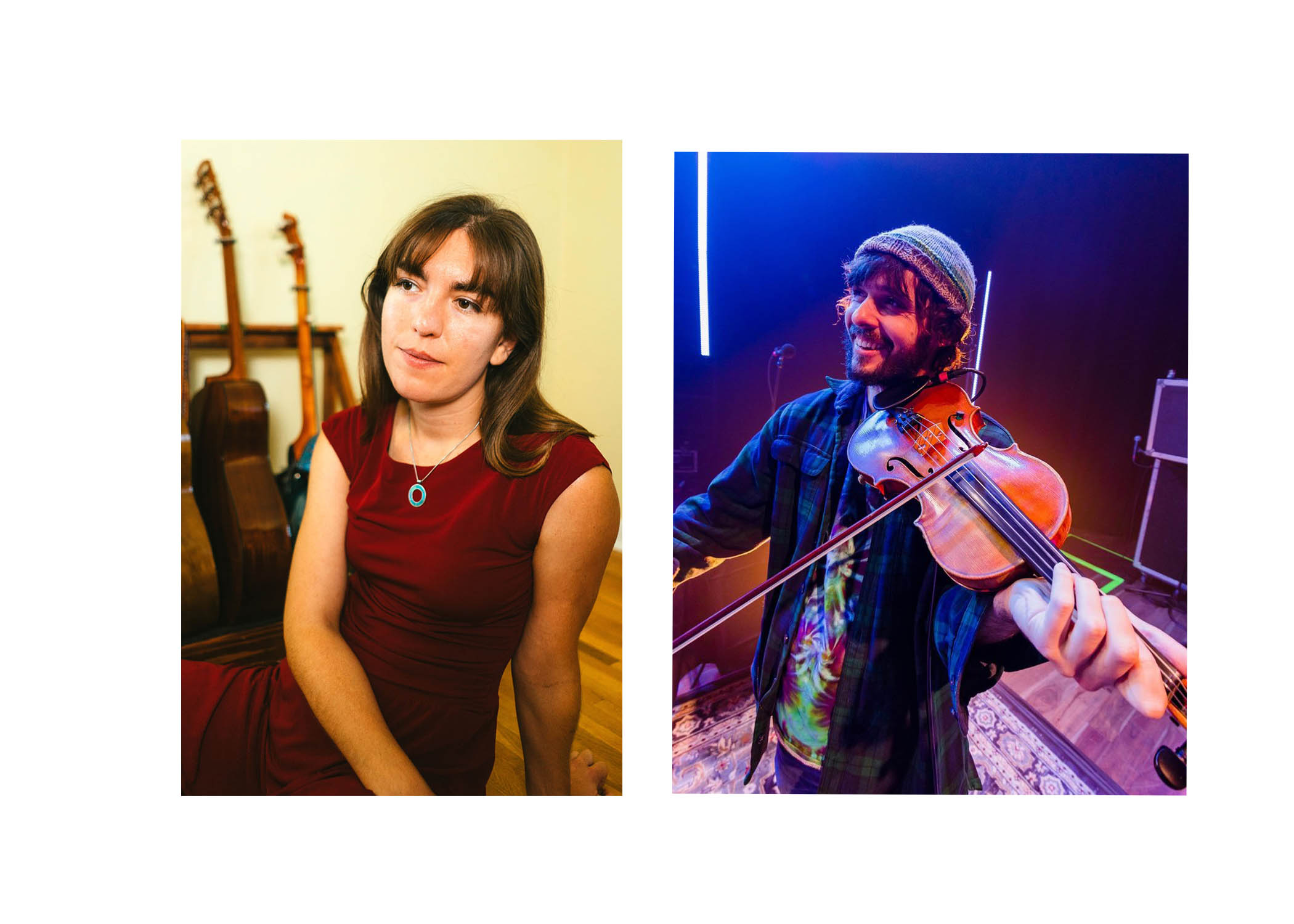 John Mailander and Maya De Vitry 
Maya de Vitry's devotion to songwriting is her way of staying present, curious, and imaginative. Born and raised in Lancaster, Pennsylvania, Maya de Vitry first traveled and performed as a fiddling street musician, and then in bars, theaters, and on festival stages as a founding member of The Stray Birds. Her musical heart is anchored in a deep love of song-makers like John Prine and Townes Van Zandt, emotive vocalists like Nina Simone and Bonnie Raitt, and the traditional music of Southern Appalachia.
John Mailander is an acclaimed multi-instrumentalist who moves listeners in concert halls, festivals, and music camps at home and abroad. A sought-after performer, producer, educator, and recording artist, John is known for his deeply rooted voice on the fiddle, mandolin, and other stringed instruments. John is a member of Bruce Hornsby & the Noisemakers, and has toured, performed, and recorded with some of the greatest names in the acoustic music world and beyond, including Billy Strings, Darol Anger, Molly Tuttle, Joy Williams, and Sierra Hull. John also writes and performs with his group John Mailander's Forecast, a continually evolving collective of improvisational musicians from the Nashville music community.
Maya de Vitry and John Mailander are long-time friends and true champions of each other's creative journeys. They are thrilled to play a duo show in celebration of songs and friendship, with songs that NPR Music describes as "the perfect soundtrack for uncorking that emotion and defiantly loving life again".
More Artist Info @
MAYA DE VITRY
John Mailander